As a Ferraro Ferrari Blogger, Influencer or Model, you become our muse. You can collaborate with Ferraro Ferrari in 2 ways.

As a Ferraro Ferrari influencer, you get to show off our clothing, handbags and accessories to your followers as you blog, vlog, get social in the social media or attend notable events. That's right, we could dress you for notable events too. Represent our brand to the highest social status and cause your followers to obsess over them. If you do a great job we'll consider inviting you to join THE Family. As an influencer, you'll receive free products every now and then, to try or wear and review, plus share with your followers.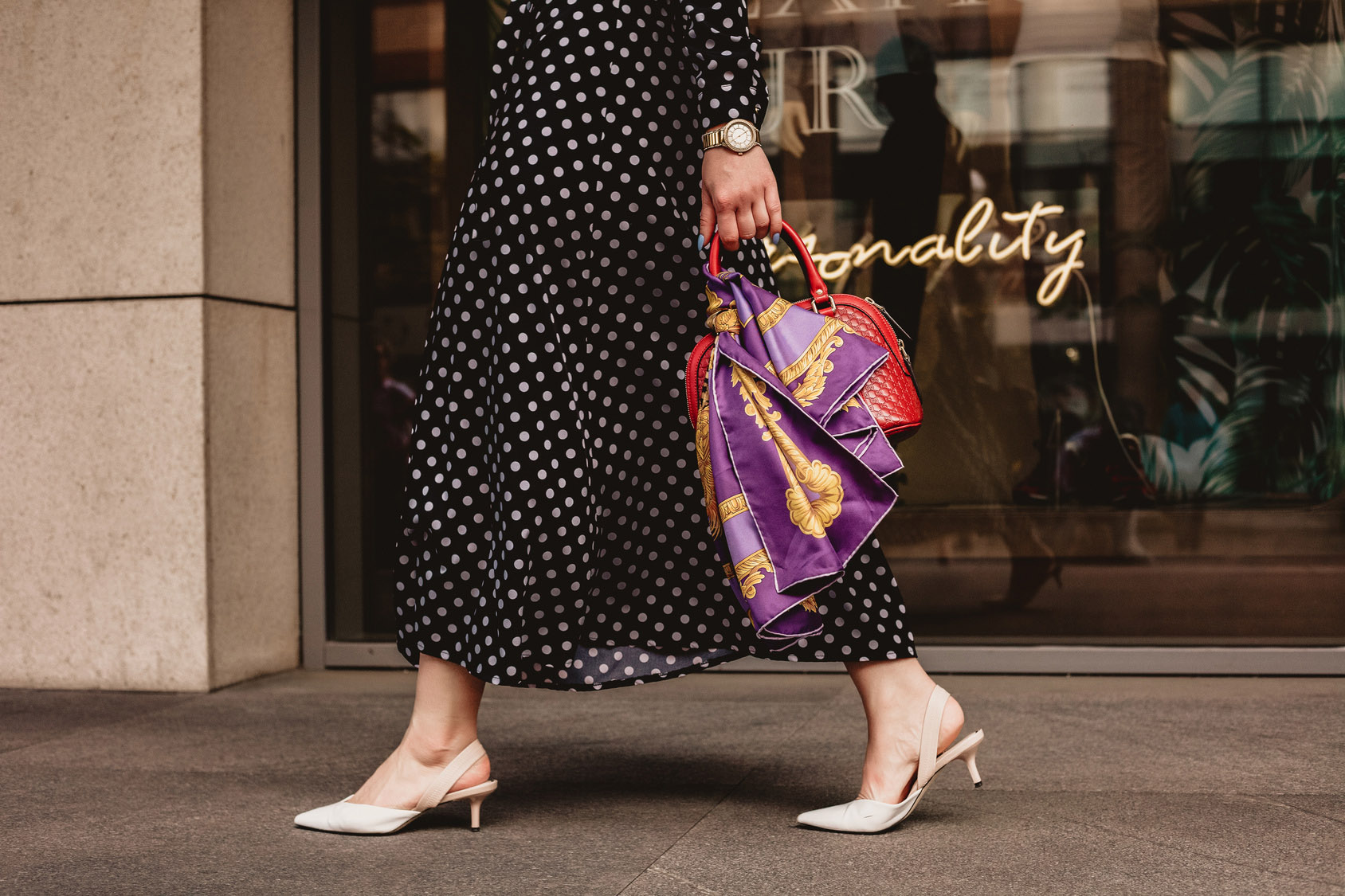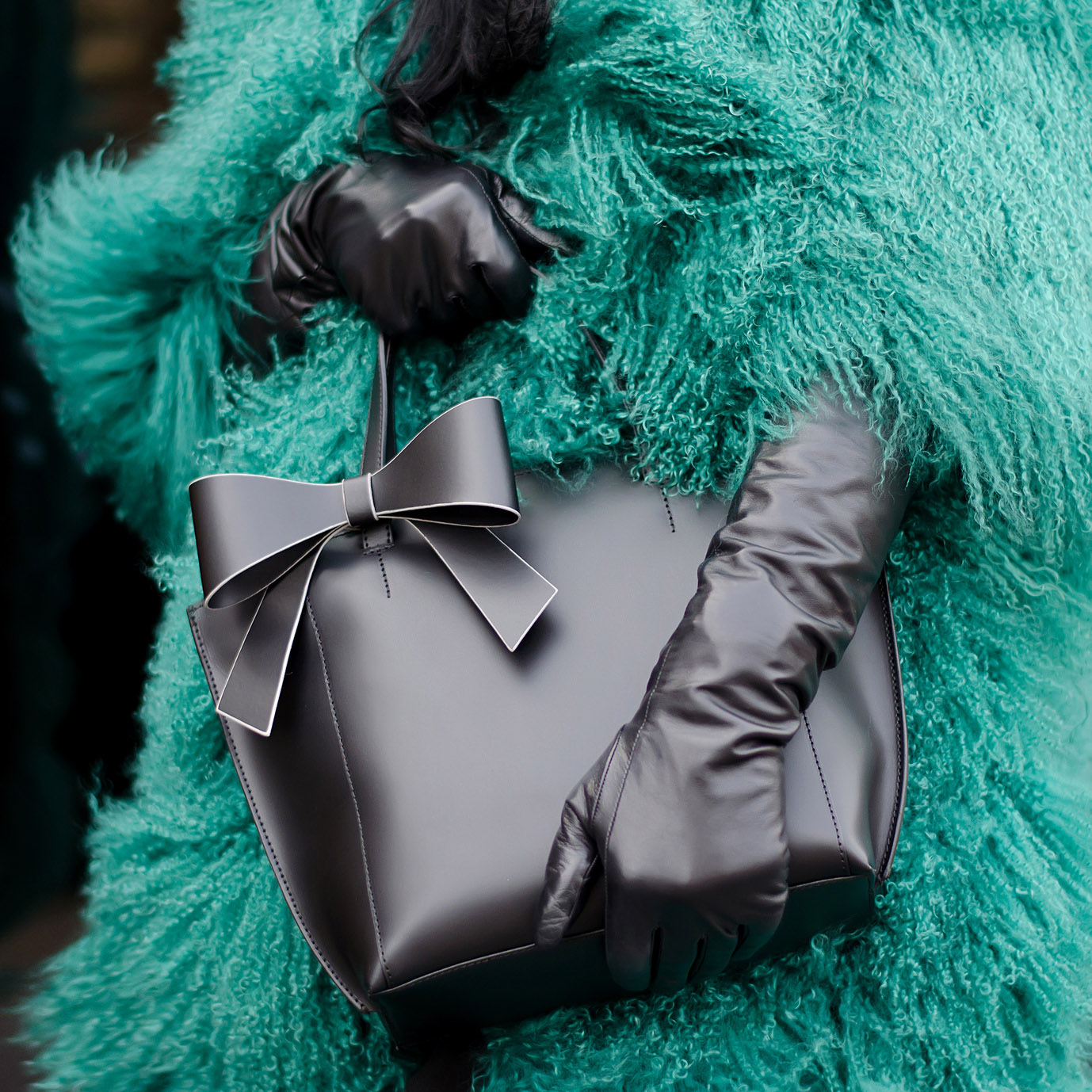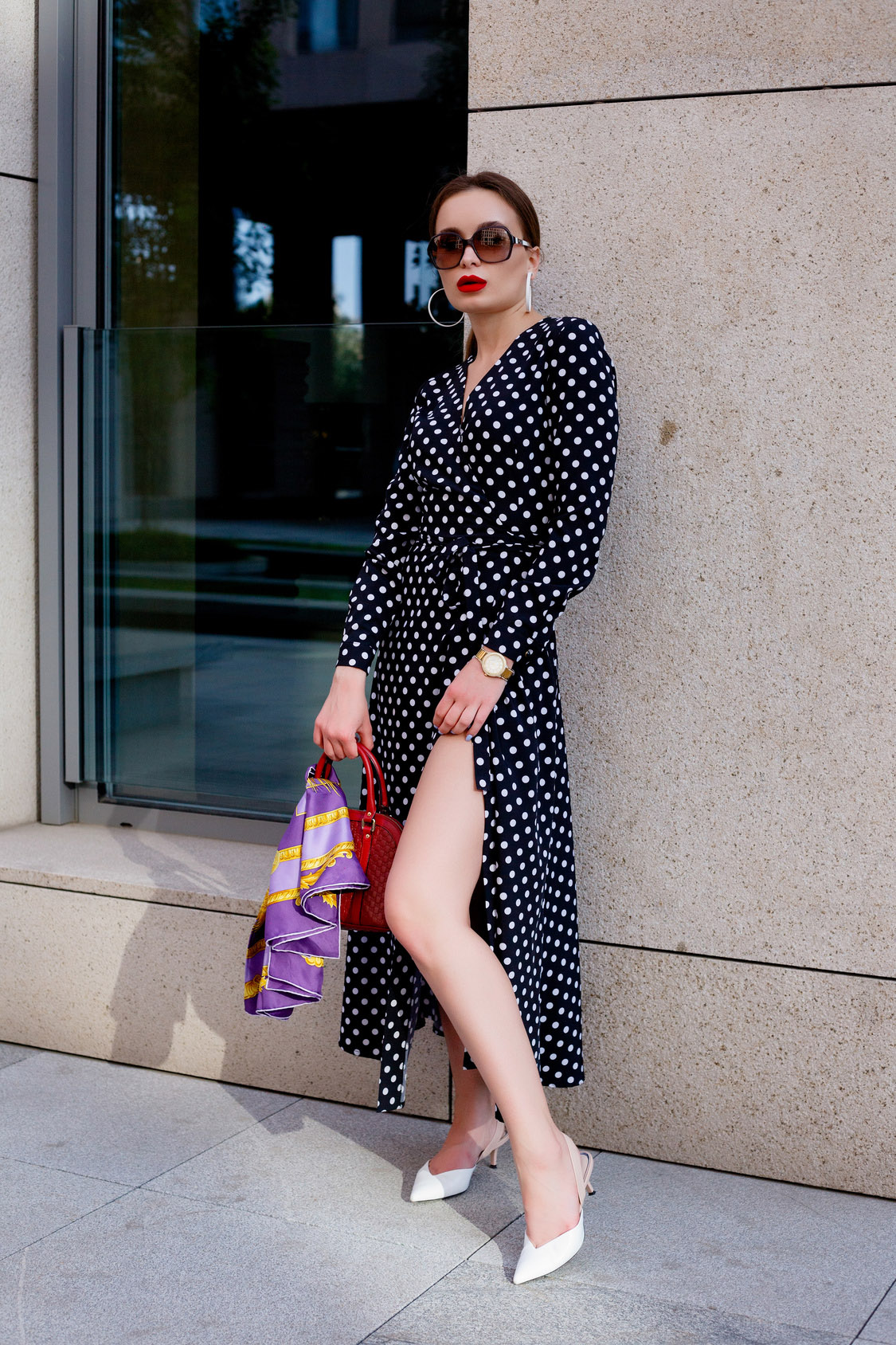 As a Ferraro Ferrari model, you're more than just a model, you become part of our family. You'll get most of the things influencers get plus we promote you across our network exposing you to new fans. You also get 1 to 10 products every month! And you get to keep them. Here is what you get when you join the Ferraro Ferrari family:
You become a part of us, promote and sell for us. Our customers will know you, love you, adore and follow you.
As a Ferraro Ferrari Model you'll receive free clothing, handbags and accessories to promote every month and we will promote you in return if the content is approved. To guarantee maximum exposure across some or all of our network and subsidiary platforms, be sure to provide exquisite and natural content, and we will show you off to our audience, exposing you to new fans.
You'll receive one or more clothing, handbag and accessory every month, depending on what you achieve from the start. You're started with one oufit, handbag or accessory and can work your way up to 10 products per month. The clothing and accessories are yours to keep! If you're willing to work hard to promote our brand, apply within to join the family.
Be the first to receive special offers and news from Ferraro Ferrari
To apply simply send us a DM on Instagram @FerraroFerrari Alternatively, you can complete the form below.

Ferraro Ferrari is a brand that caters for the style savvy, offering both luxury and everyday fashion that brings people together. We love what we do and want to bring people the best products made in Italy and beyond. Our motto at Ferraro Ferrari is La Dolce Vita, meaning 'the sweet life", making Ferraro Ferrari not just a brand but a lifestyle. For us it's all about bringing people good quality products that they deserve, to help them look fantastic.
FOLLOW US @FerraroFerrari

Join the world of Ferraro Ferrari on Instagram
Instagram did not return a 200.