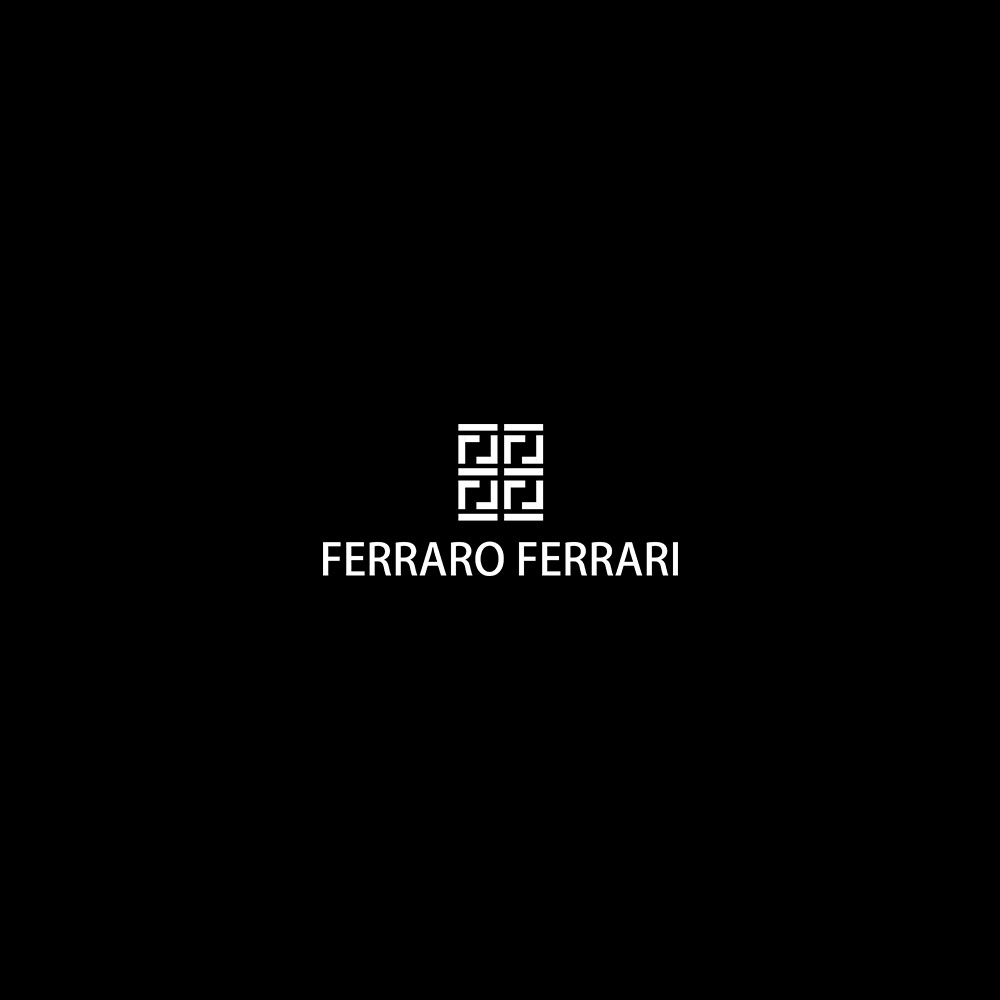 Step into your personal closet at Ferraro Ferrari. A world of style, created for you.
Our range of stylish fashion and accessories are designed and curated for savvy men and women who want to look great. Shop for the most desirable accessories, Italian leather handbags, clothing and more.
Enjoy the best in style and craftsmanship, plus the excitement of getting your hands on Ferraro Ferrari's highly coveted fashion and accessories.